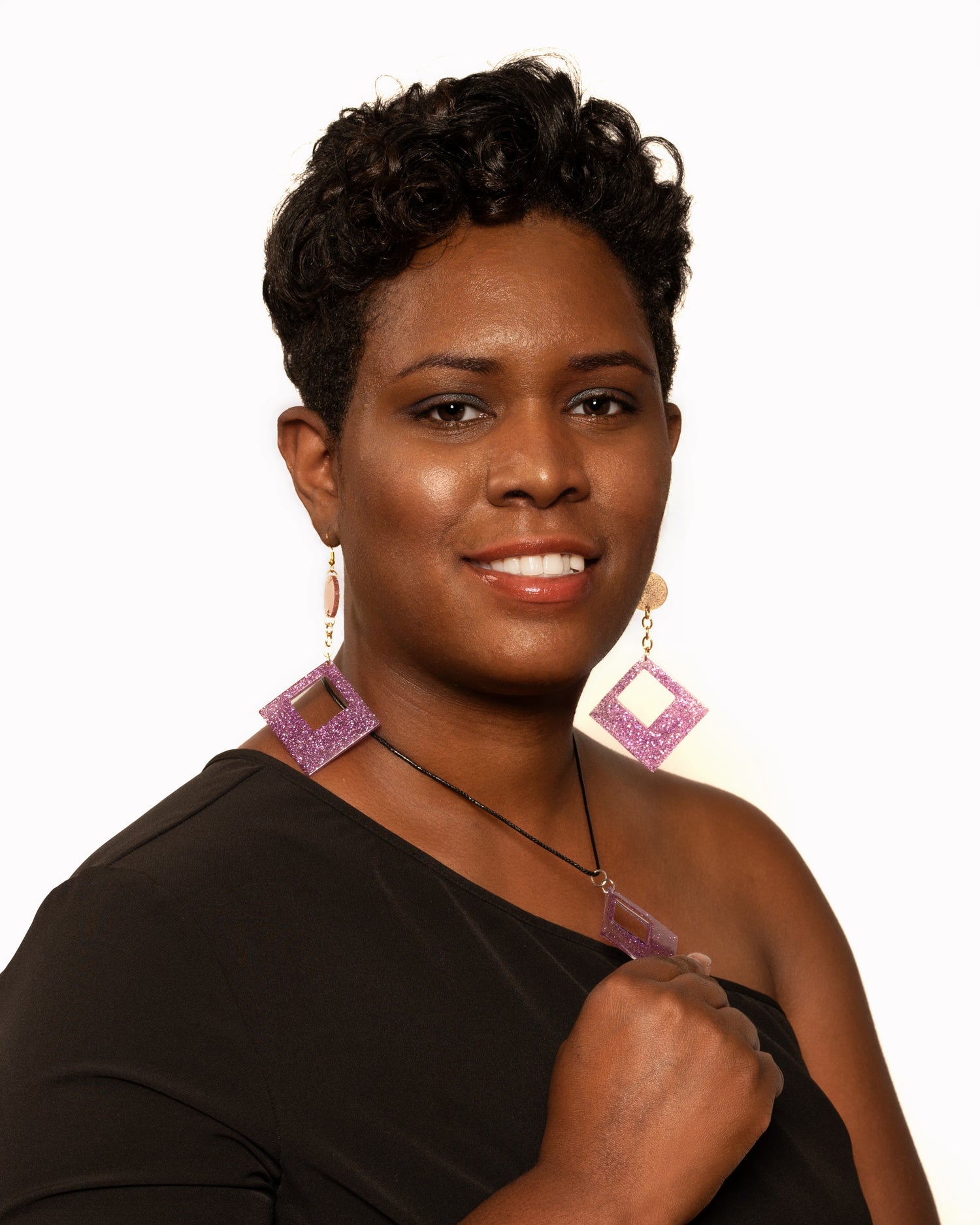 ABOUT THE CREATOR
Hello and welcome to my store. I am Christina, the founder and creator of Beauties_by_Hand. I am from the Garden State of New Jersey and the mother of three beautiful children. Since I was a little girl, I loved to create things; my earliest creations were hairstyles and outfits for my dolls. Designing school projects and planning classroom experiments were also among my first loves. Over the years I have evolved in my ideas and have been inspired by many things around me. I am excited to share the evolution of my ideas with you.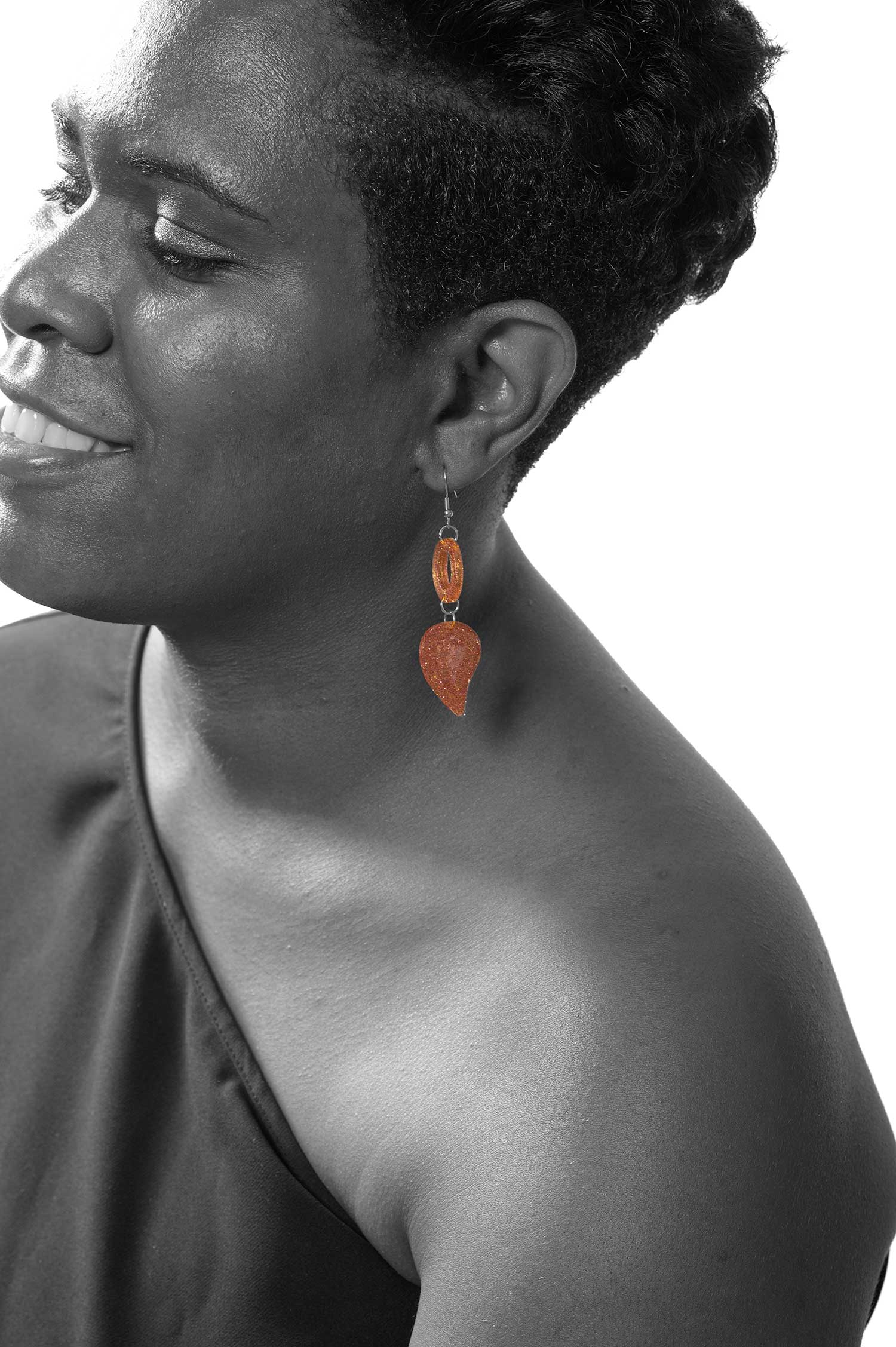 ABOUT MY PROCESS
Each piece is conceived with love, visualized, formed and tooled into a product I myself would be proud to own. Then I carefully scrutinized and enhance each creation until it becomes a, handcrafted piece you will enjoy. I believe creativity is only limited by the creator.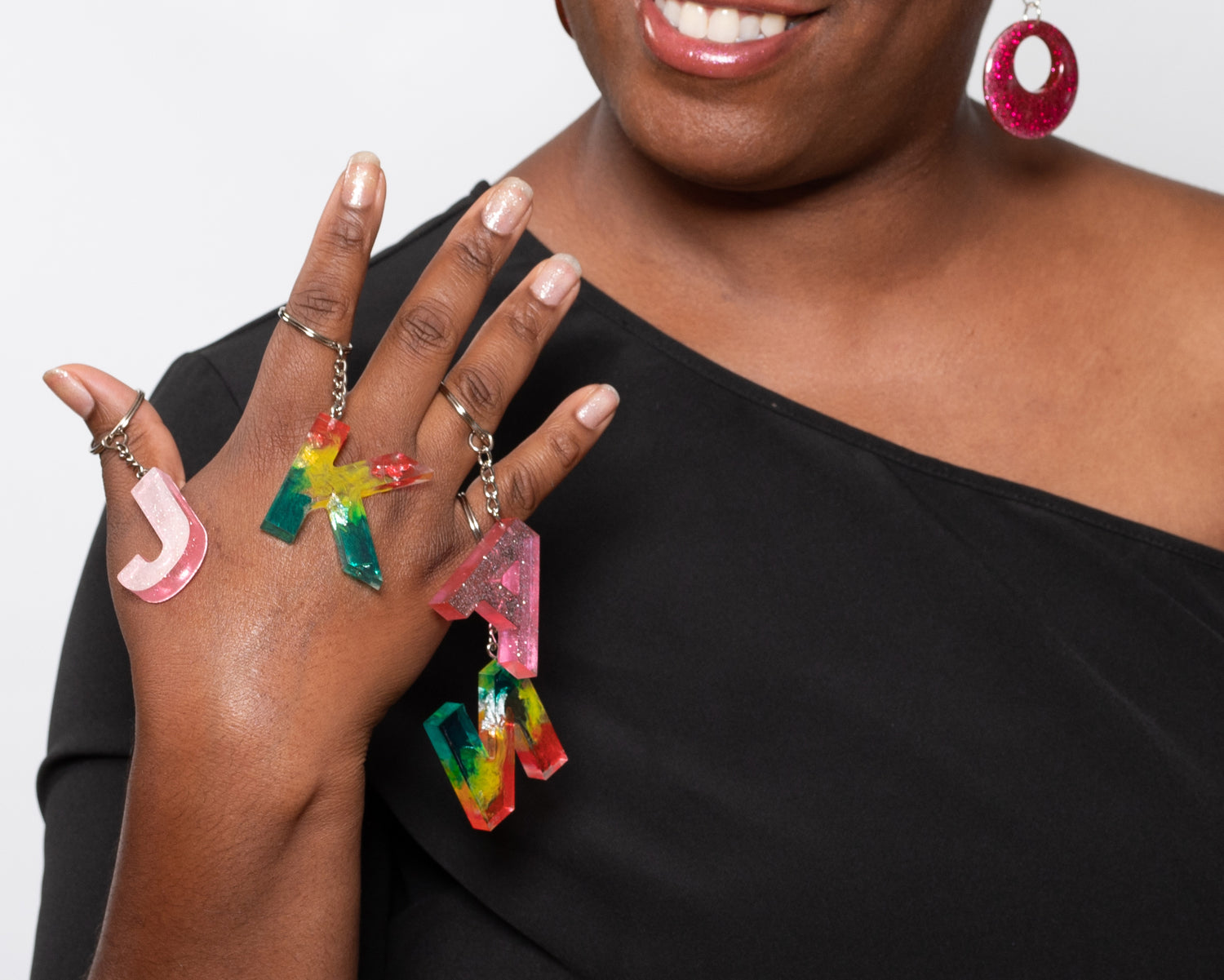 ABOUT MY CREATIONS
My creations are handmade from concrete, wood, resin, and fabric my favorite elements to work with. Products include resin and concrete coasters, a variety of earrings, bracelets, rings, keychains, office accessories, and jewelry holders. I hope you enjoy owning them as much as I enjoyed creating them.